providing optimal pregnancy experiences through holistic midwifery care
providing optimal pregnancy experiences through holistic midwifery care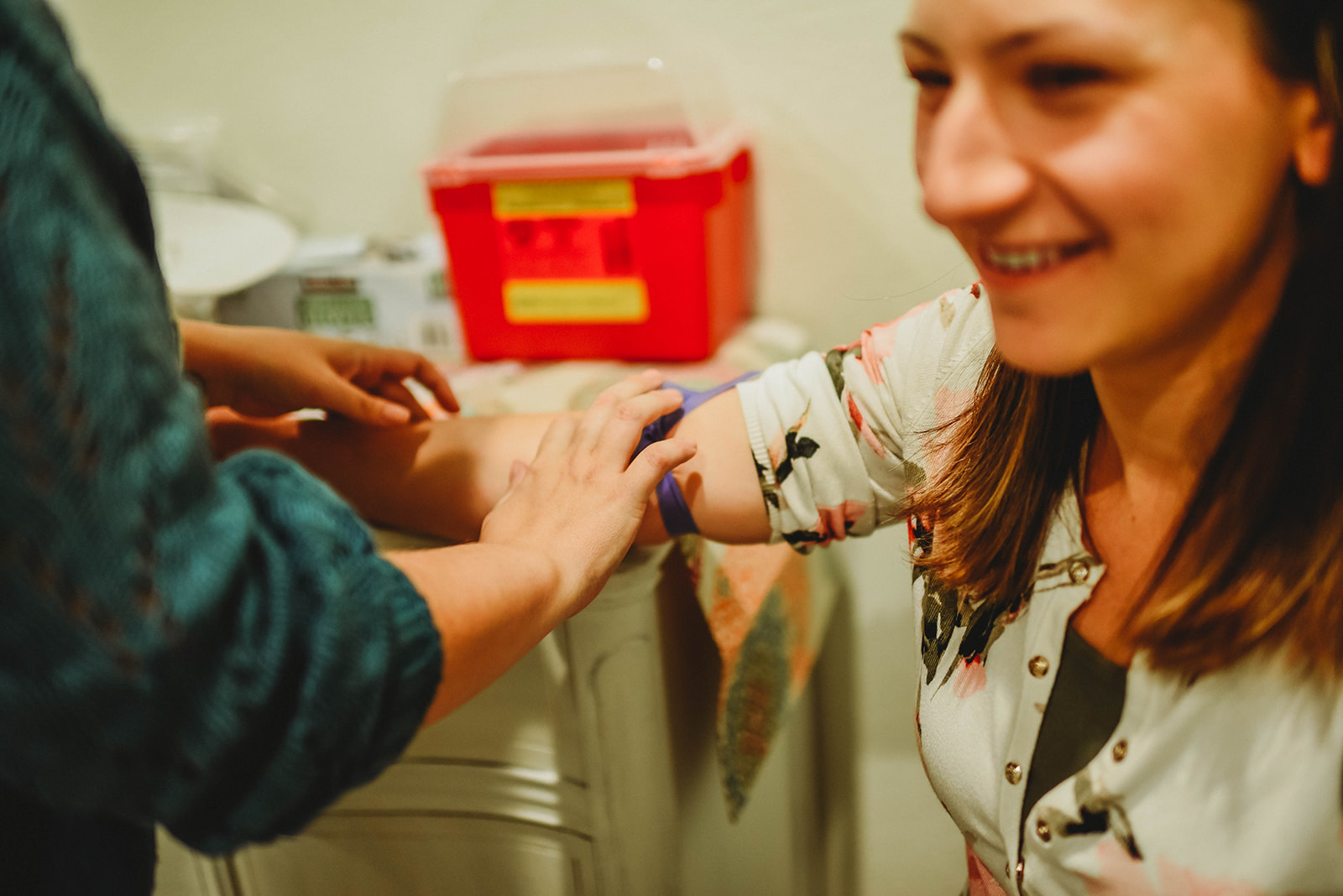 Our Services
At Little Blessings Birth Services, we are focused on providing optimal pregnancy experiences through holistic midwifery care. Midwifery care offers your family a unique, individualized prenatal, labor, and postpartum experience that empowers and encourages you throughout your entire birth journey. We provide midwifery services and childbirth education to help you learn what to expect during this life changing event. If you are interested in a natural home birth experience, contact us today!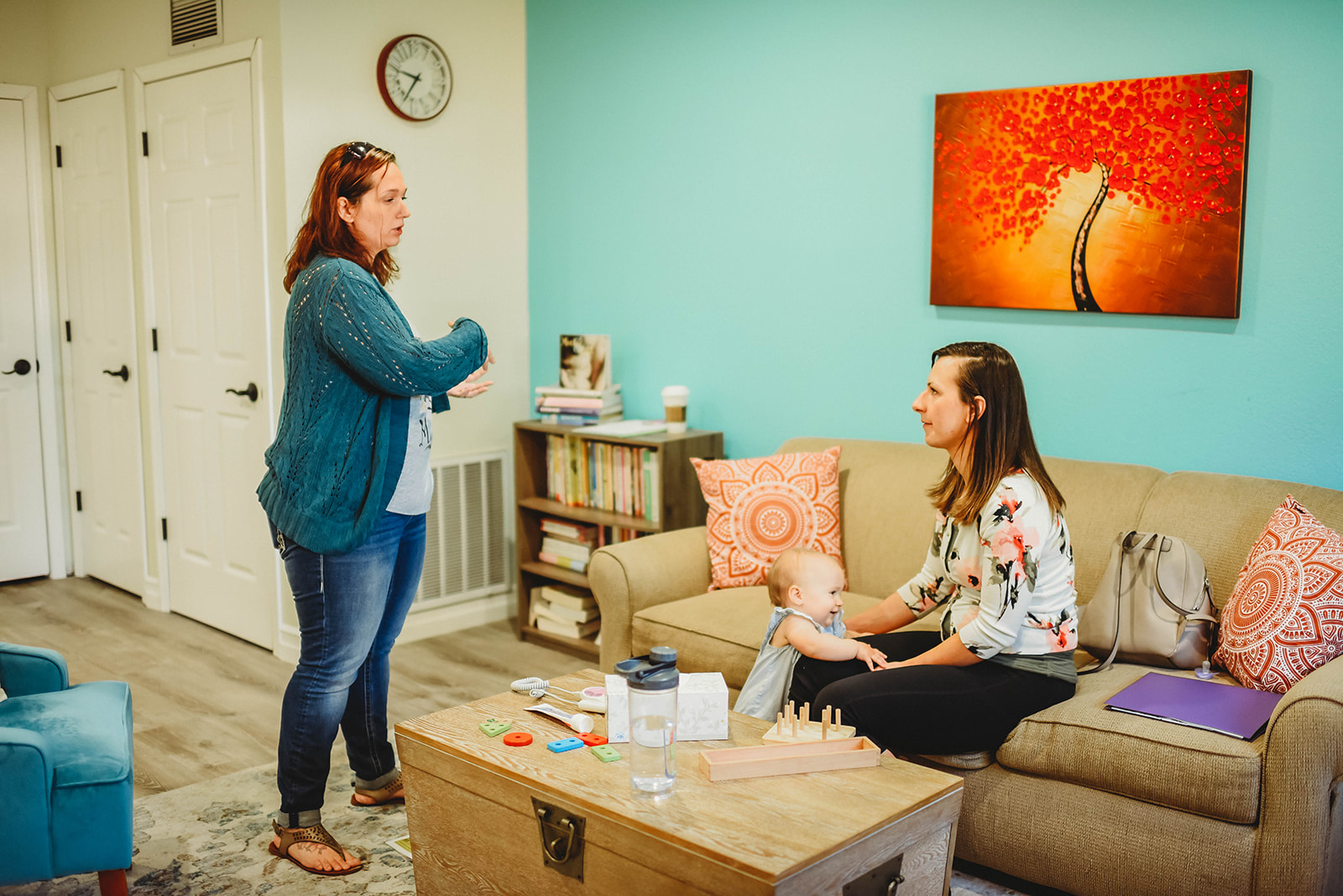 About Us
Little Blessings Birth Services is proud to offer families of the Yakima, Washington and surrounding areas, an opportunity for the blessing of a natural, undisturbed birth process. Our experienced midwives strive to build a trusting relationship that will last far beyond the birth of your baby. Our vision is to improve maternal health so we can do better for more families in this country. We believe that midwifery care that is built around confidence, competence, and collaboration, is the way to do it.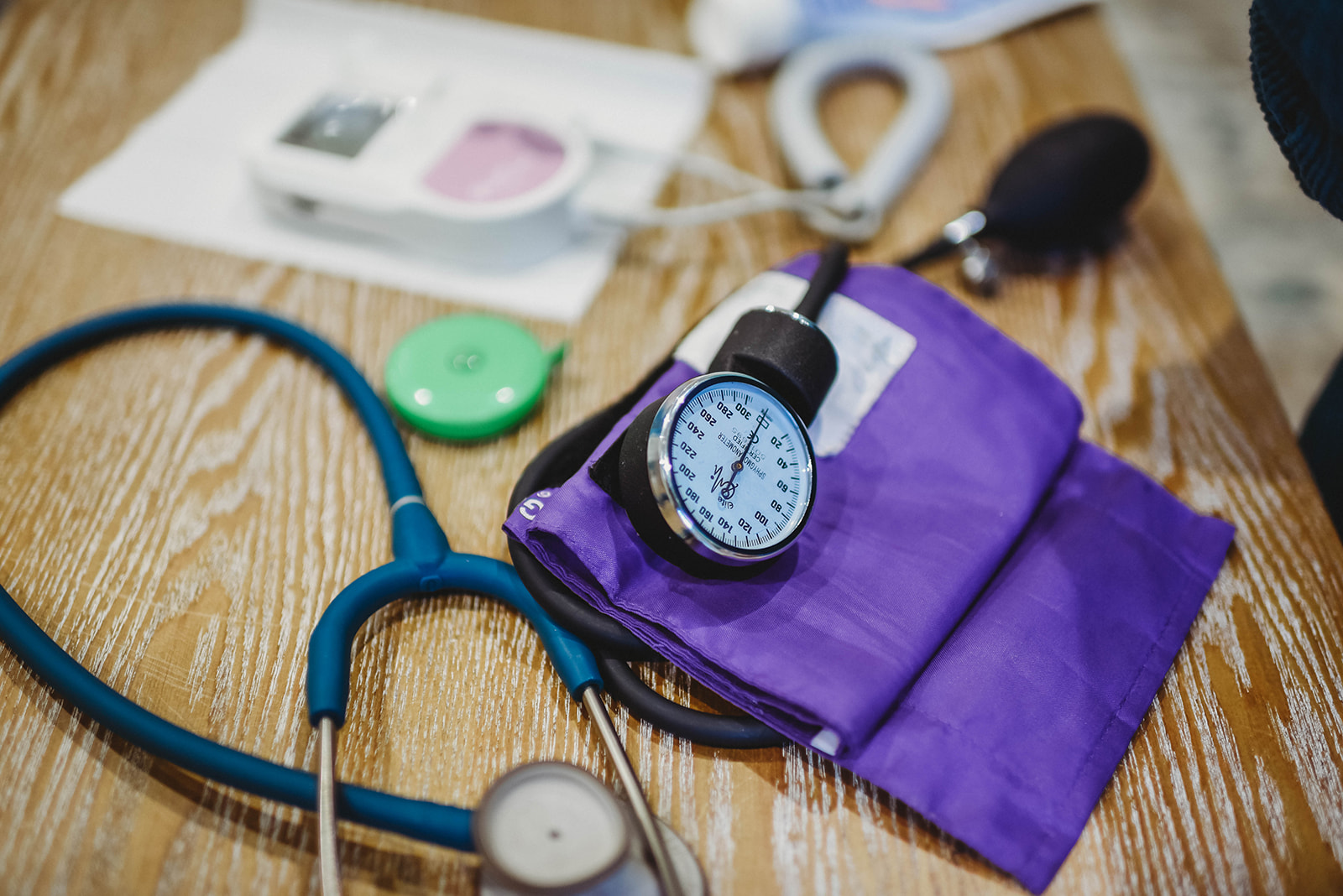 Our Thoughts
At Little Blessings Birth Services, we are built around women-centered births. Our midwifery care takes a holistic approach to the care of the mother and newborn and focuses not just on the physical health, but also looks at the important roles that the spiritual and emotional health have in pregnancy, labor, and postpartum. We want women to understand their healthcare choices and be empowered to make individual decisions that meet their own personal needs in a supportive environment. 
Learn More About Our Services
Learn More About Our Services