Free Initial Consult
Little Blessings Birth Services offers a free initial consult for families to meet our midwives and learn more about the services we provide. Making the choice to receive midwifery care and have a home birth can be a very rewarding choice, but it must be made with the full understanding of the risks and benefits. The initial consult is a great time to ask questions and decide if midwifery care is right for you. During the consultation, we typically cover:
General health history questions
Risks of childbirth and home birth to the mother and infant
Management of complications in an out-of-hospital setting
How labor and birth differ in a hospital birth
Your reasons for choosing out-of-hospital birth and midwifery care
Arrangements for backup medical consultation and/or transport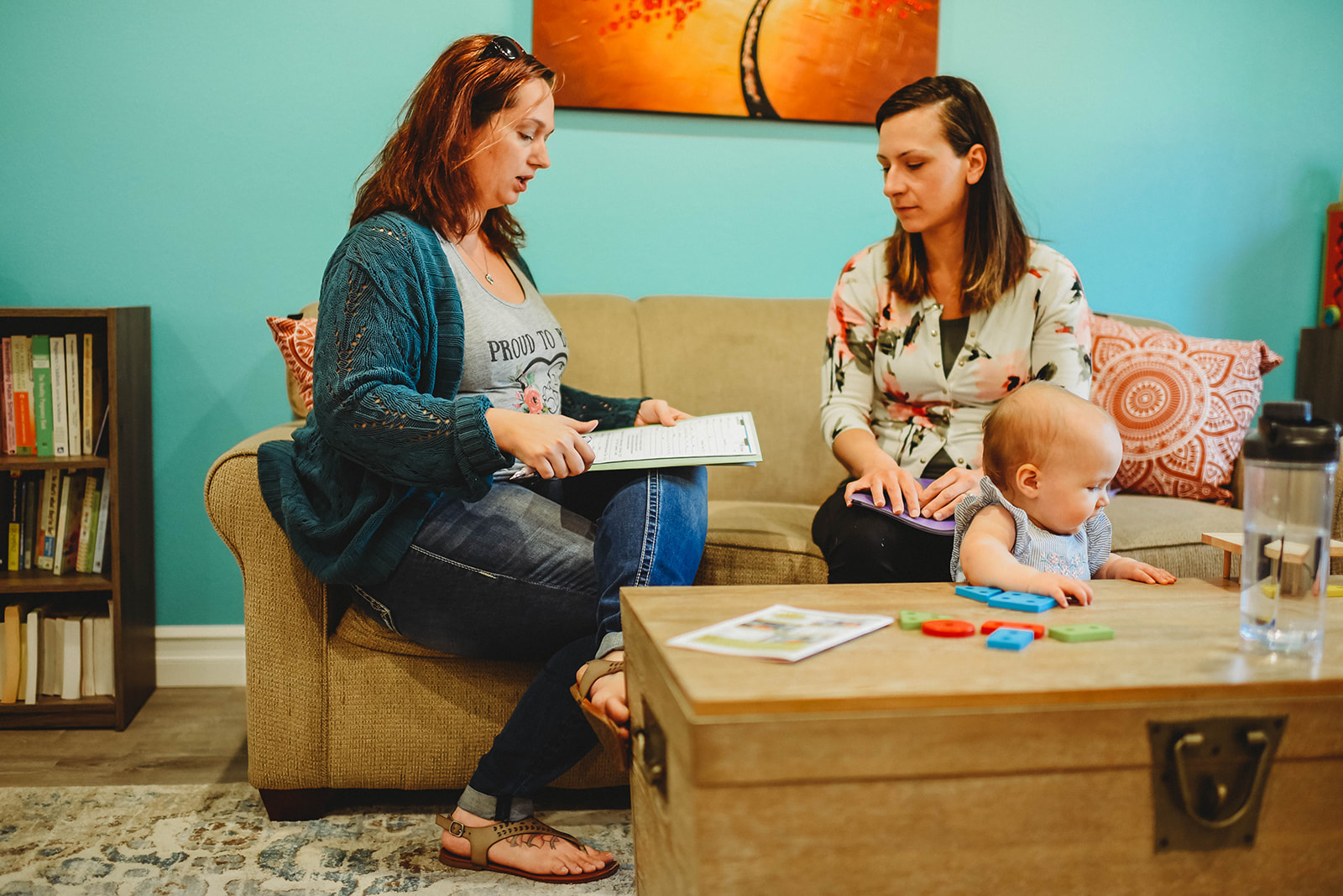 Midwifery Services Provided
Midwifery care is not a one size fits all families. Little Blessings Birth Services is dedicated to providing exceptional care to meet the individual needs of our patients. We offer a full range of midwifery services catered to your family, including:
Physical assessment with blood draws, cultures and ordering of the same tests provided in tradition OB maternity care
Nutritional counseling and suggestions for herbal supplementation and vitamin intake
Prenatal checkups: once a month until 28 weeks, then every 2 weeks until 34-36 weeks and weekly thereafter until delivery, one home visit will be provided around 36-37 weeks
One postpartum home visit for mother and baby within 24-72 hours of delivery, including newborn screening if desired
Postpartum visits at approximately 1 week, 3 weeks and 6-8 weeks, including newborn screening and family planning/gyn follow-up
24-hour urgent phone availability of your midwife(s) throughout your care (non-urgent questions are encouraged to be asked during business hours)
Referrals for services such as ultrasounds, genetic counseling, etc.
Learn More About Our Services
Learn More About Our Services